Camp Ailihpomeh (that's Hemophilia spelled backwards) serves the needs of boys from aged seven to seventeen with bleeding disorders, providing a week-long fun camping experience for a group of children who have traditionally been excluded from participating in other summer camp programs.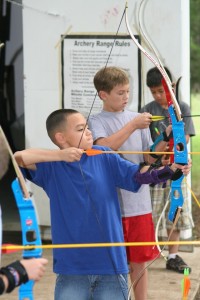 This year's camp will be held July 17-22, 2022.  Registration coming soon. Please visit the Camp Ailihpomeh website for Covid-19 protocols.
If you would like to volunteer as a camp counselor or find out more information about this opportunity, please check out their website for counselors at this link.
In partnership with the Lone Star Chapter, TCBD works to provide children with a memorable and fun camping experience.