Welcome! The TCBD community is made up of a variety of individuals, families, and friends of those who are affected by bleeding disorders.  Since our founding in 1965, our region has grown and covers the entire northern half of the state from east to west Texas, over 140 counties.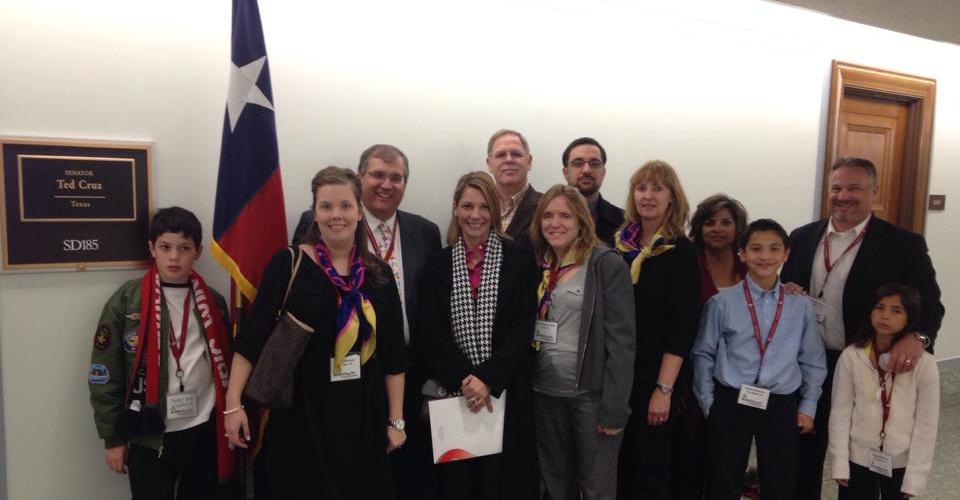 We offer a variety of programming throughout the year that targets our different community member needs.  We invite all to attend these activities and become involved in a community devoted to helping one another. The activities are always fun and educational. They also provide a fantastic opportunity for meeting and learning from others who are affected by a bleeding or clotting disorder.
Community membership is free.  We'd love to get to know you.
Please sign-up for our newsletter if you would like to be kept to date on our events and programming. Email your contact information to mail@texcen.org to be added to our mailing lists.